About us
Wiśniewski, Szymura, Kamyk
Spółka Partnerska Radców Prawnych (WSK)
is a professional partnership of attorneys-at-law that provides legal assistance to entrepreneurs – commercial law companies, including public limited companies, groups of companies, as well as entities operating at a smaller scale.
WSK offers comprehensive legal assistance to entrepreneurs, in the matters relating to day-to-day operations and in carrying out complex tasks and projects – both domestically and as part of international trade activities. WSK also provides legal assistance in litigation and arbitration.
WSK provides legal assistance in English.
Apart from the basic liability insurance for individual attorneys-at-law, we also hold supplemental insurance.
WSK's is a team of people committed to their work, constantly deepening their knowledge and experience, and always remaining open to our clients' requirements and expectations with respect to legal services. Among our employees and associates are, attorneys-at-law, advocates, trainees and law graduates.
WSK's clients are companies operating in various industries, such as construction, specialized assembly or engineering works, steel, chemical, energy, design, engineering and supervision services, industrial production, production of medical devices, production or sale of cosmetic products, healthcare, commercial and retail and service operations.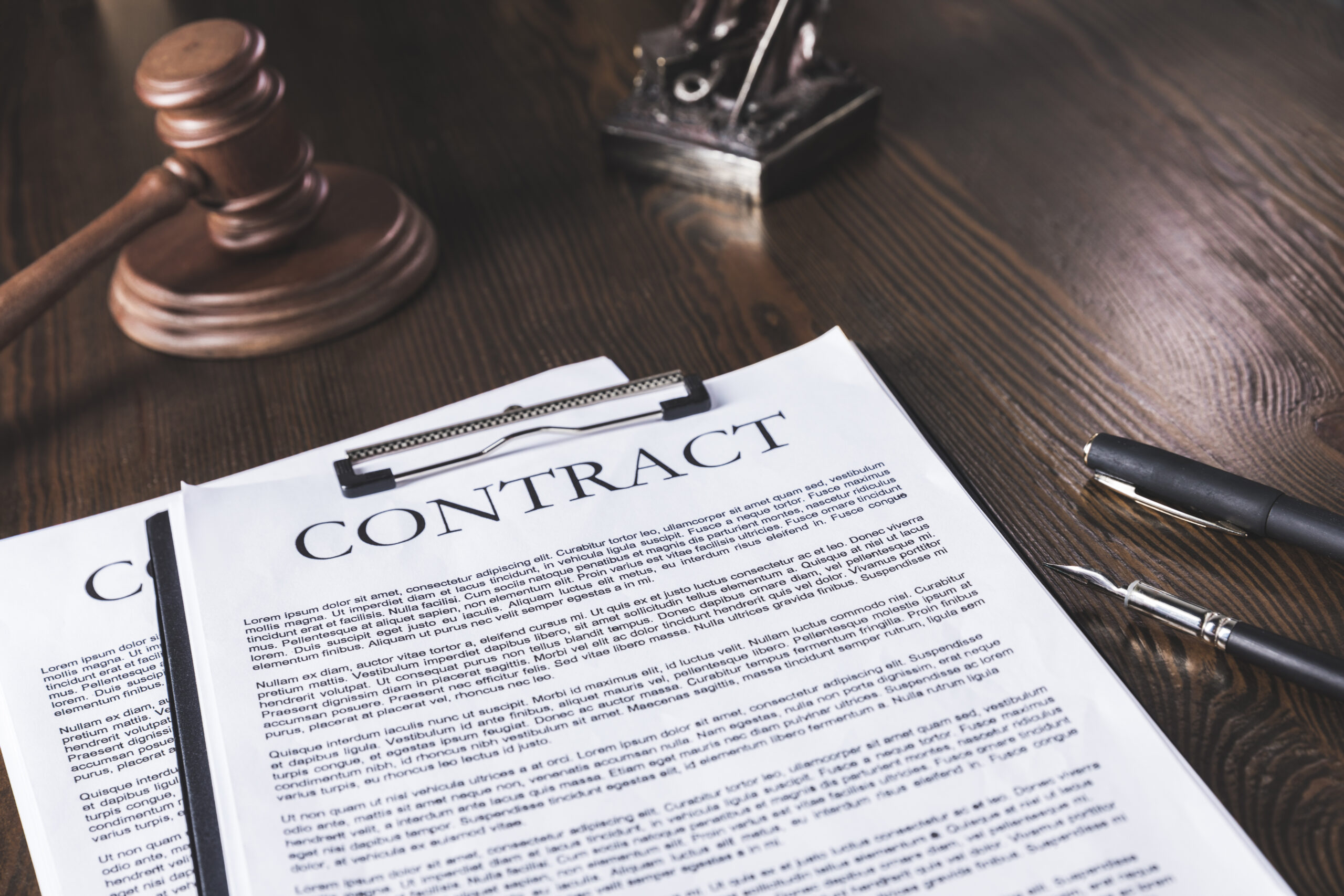 Civil Law
and Commercial Law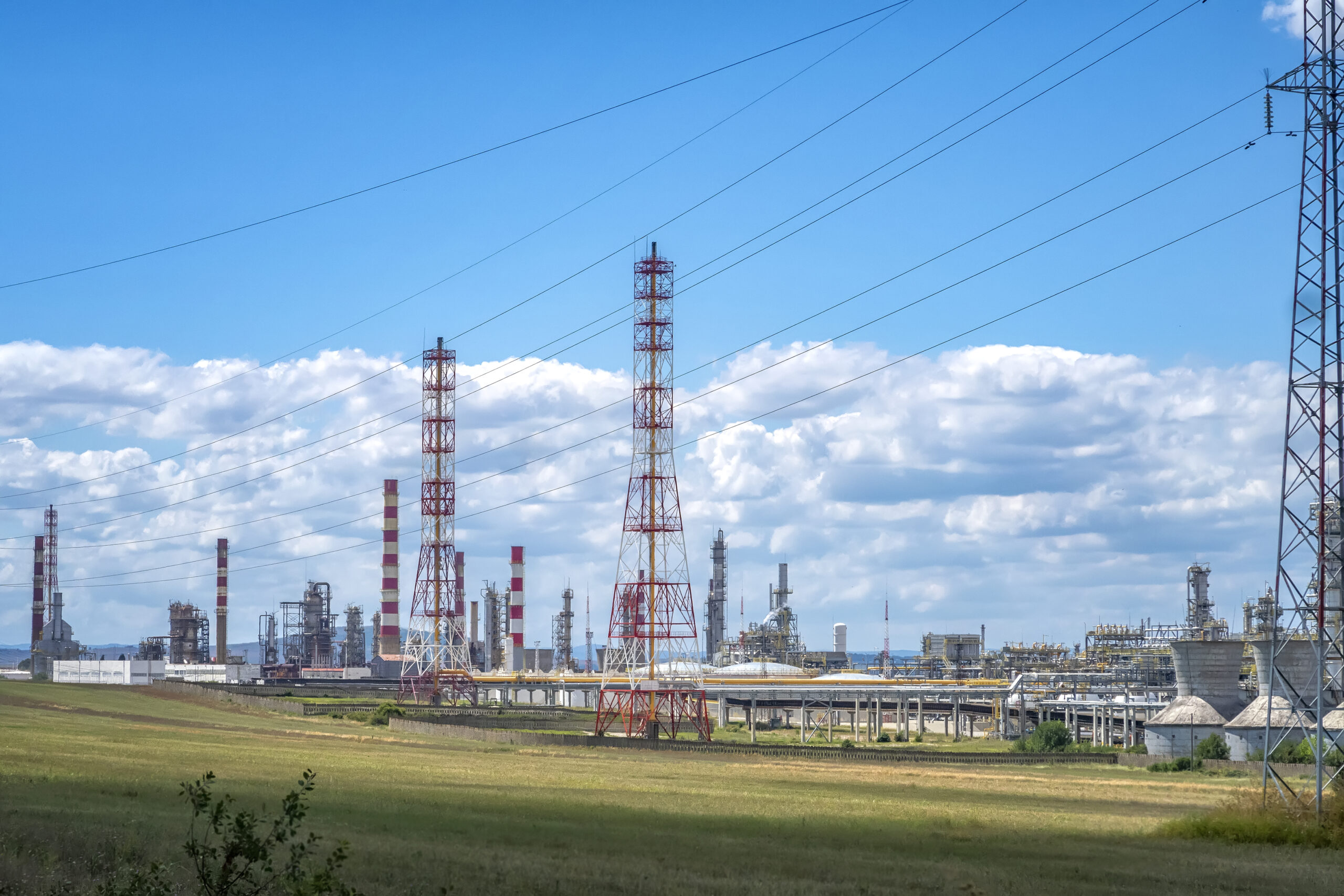 Energy
law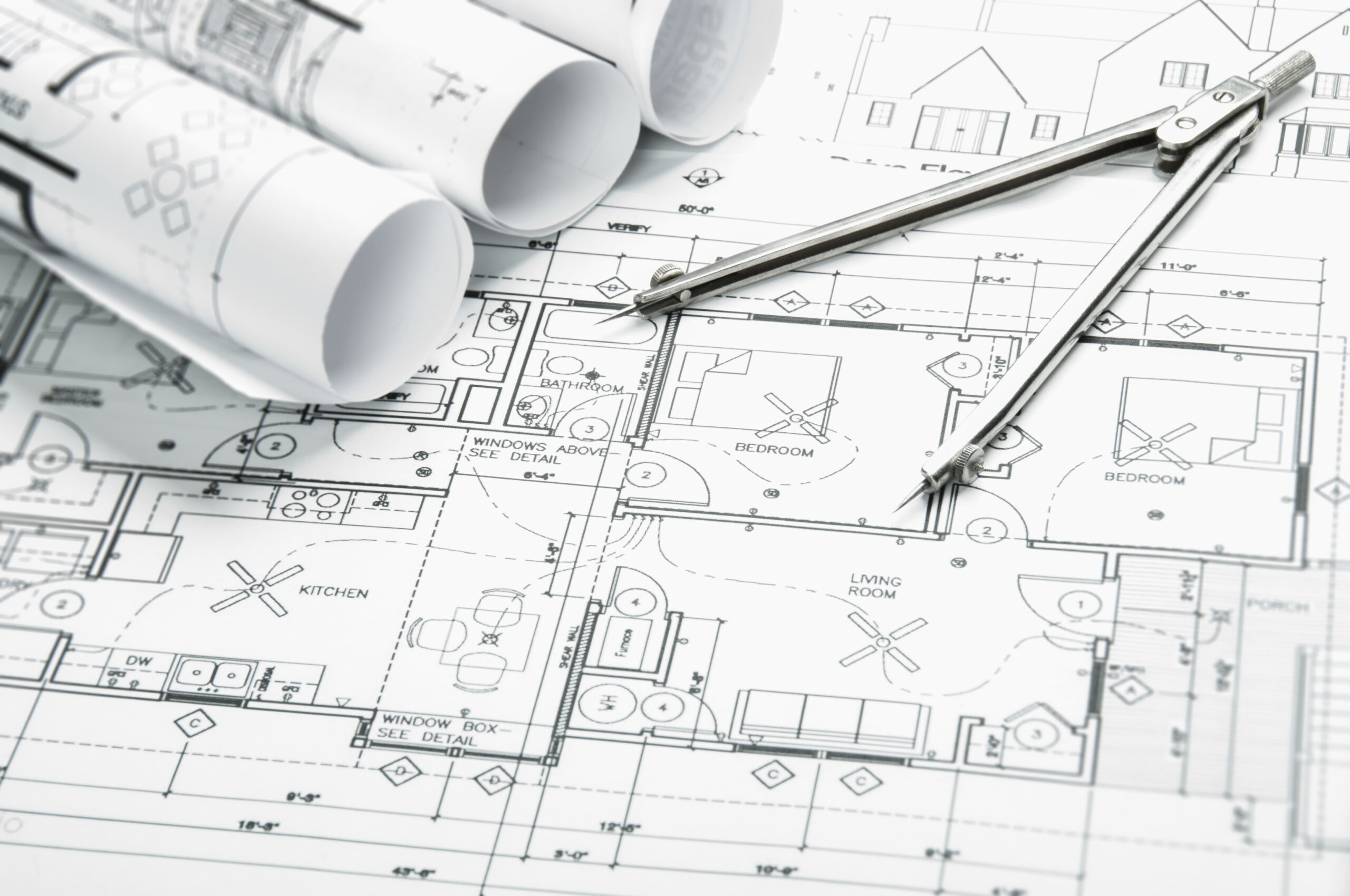 Legal services for
investment processes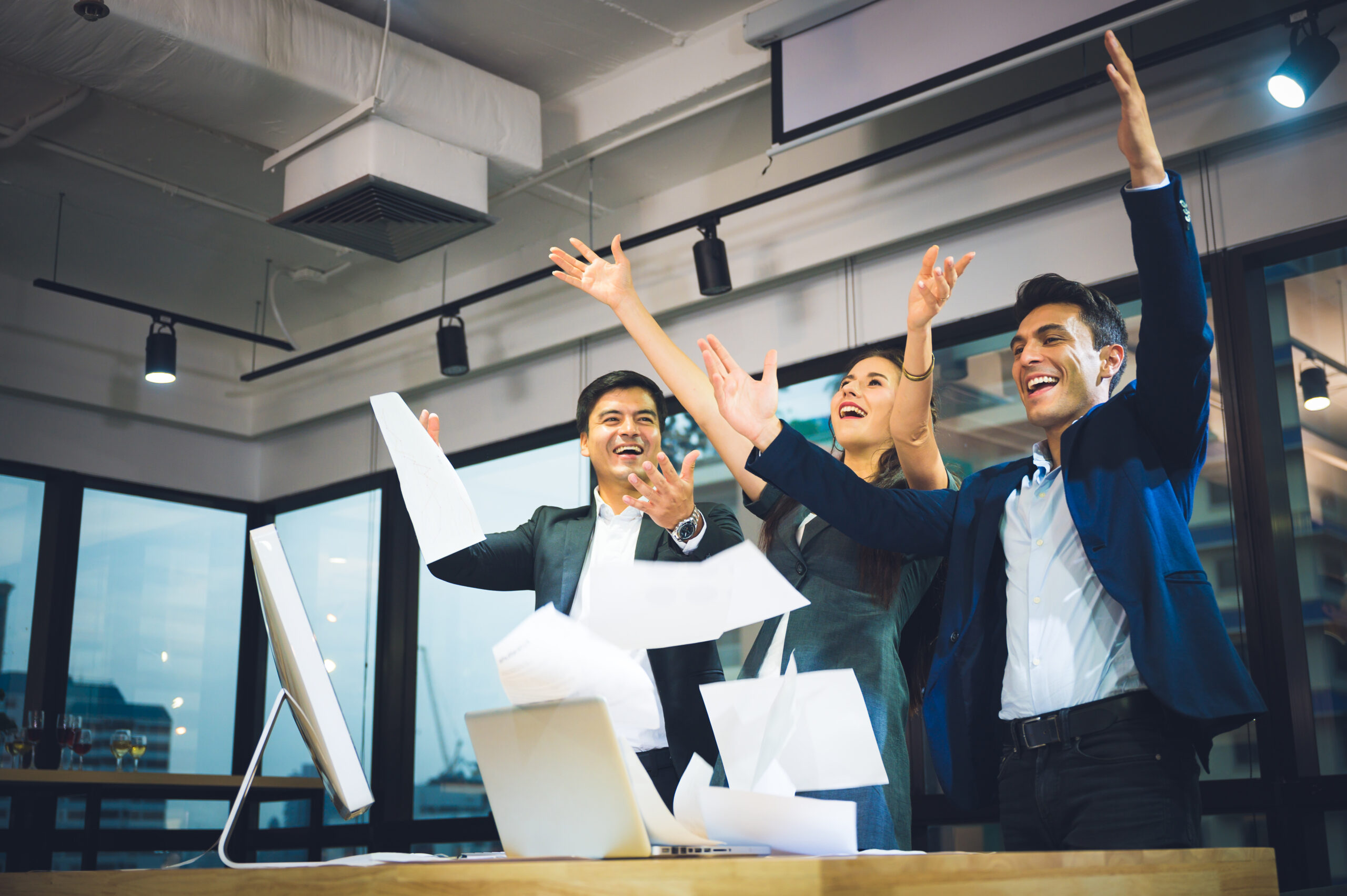 Public
procurement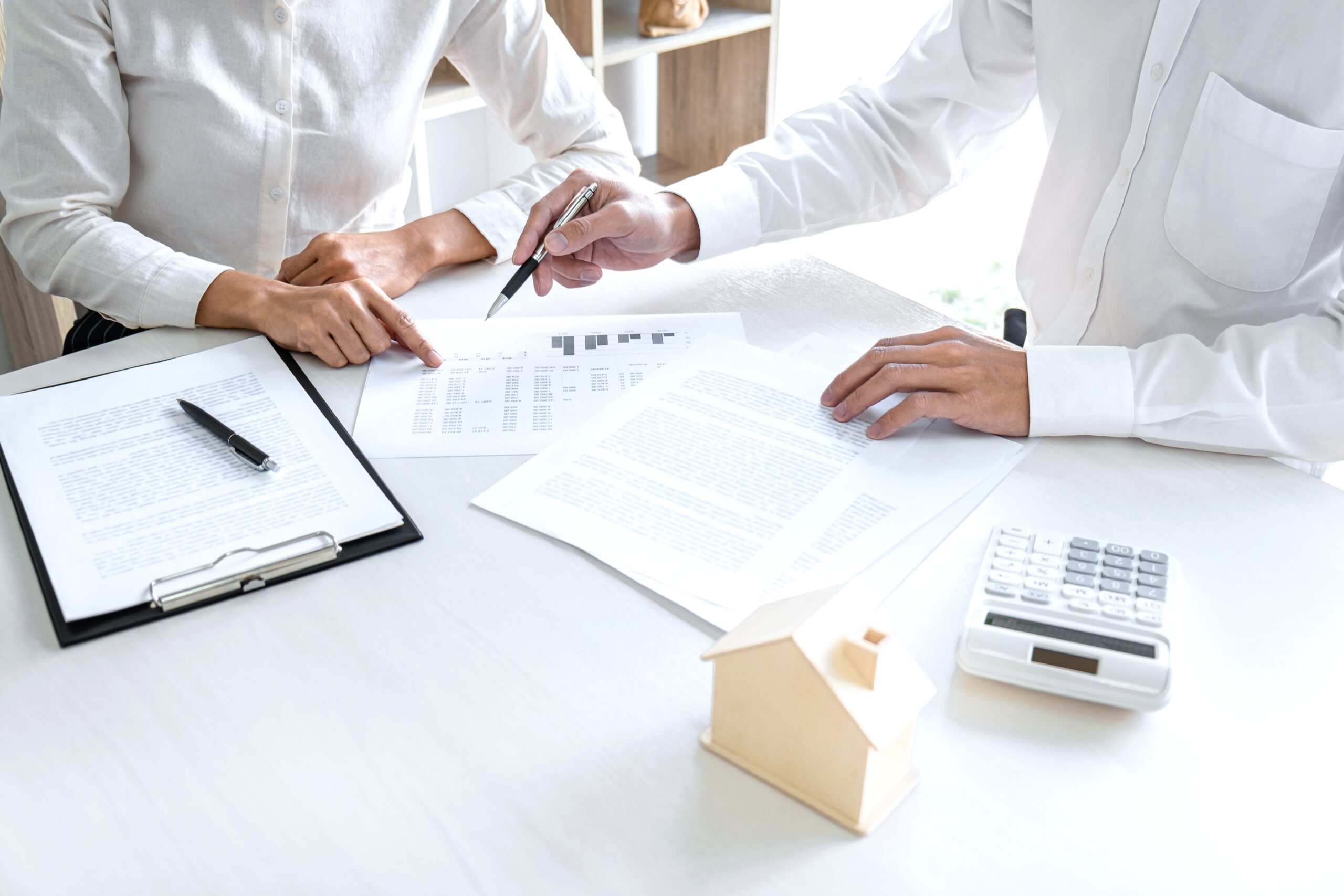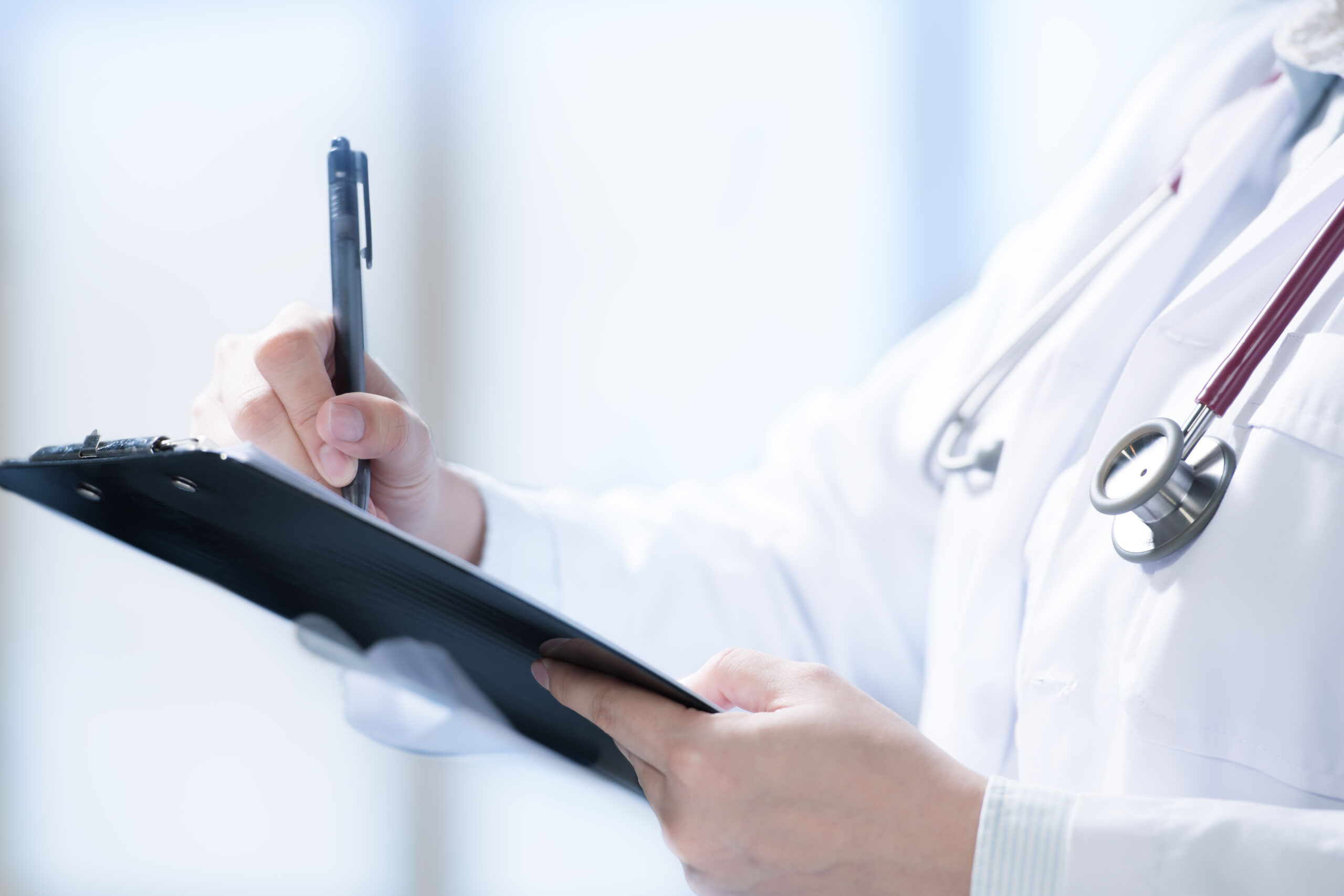 Healthcare
activities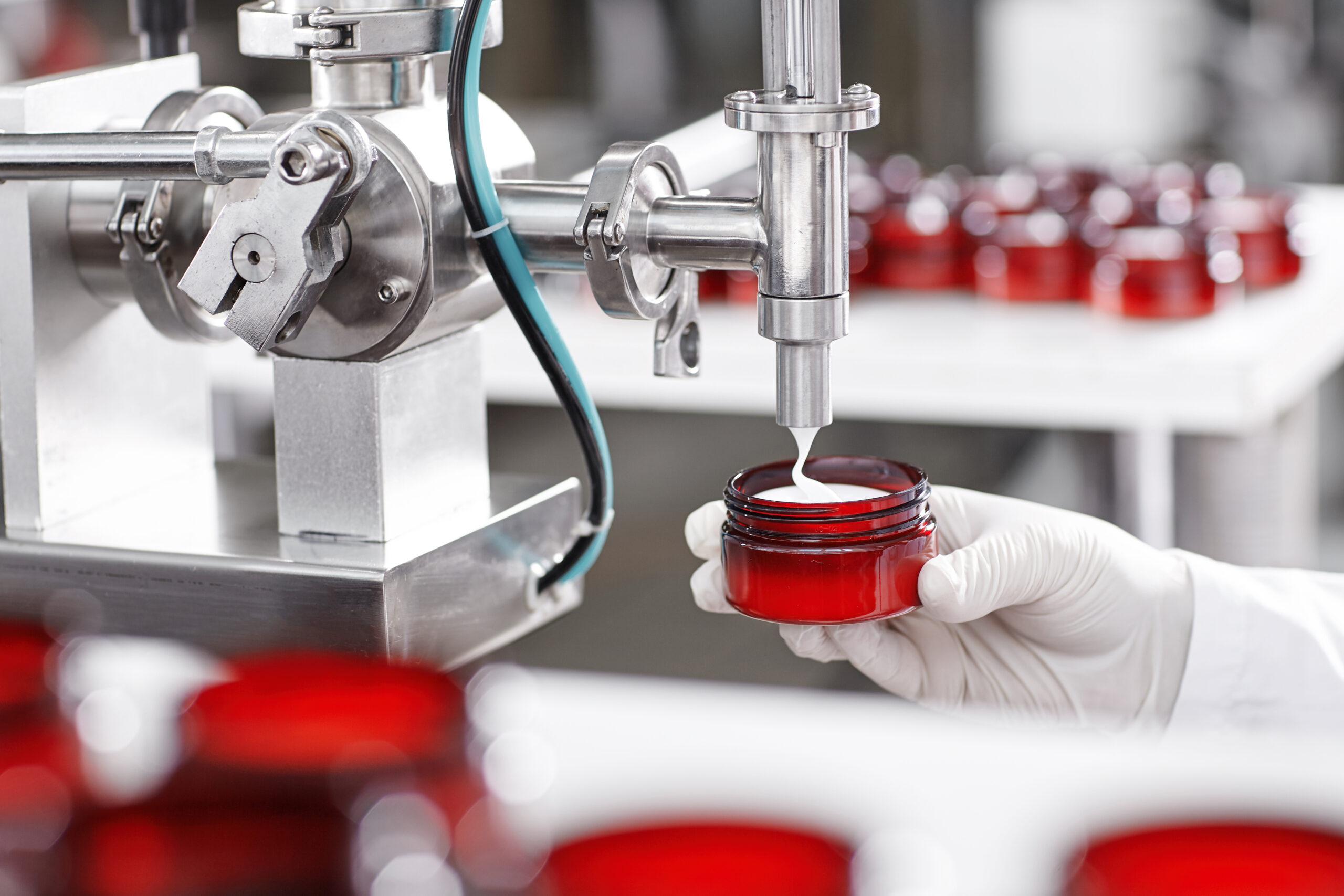 Medical devices
and cosmetic products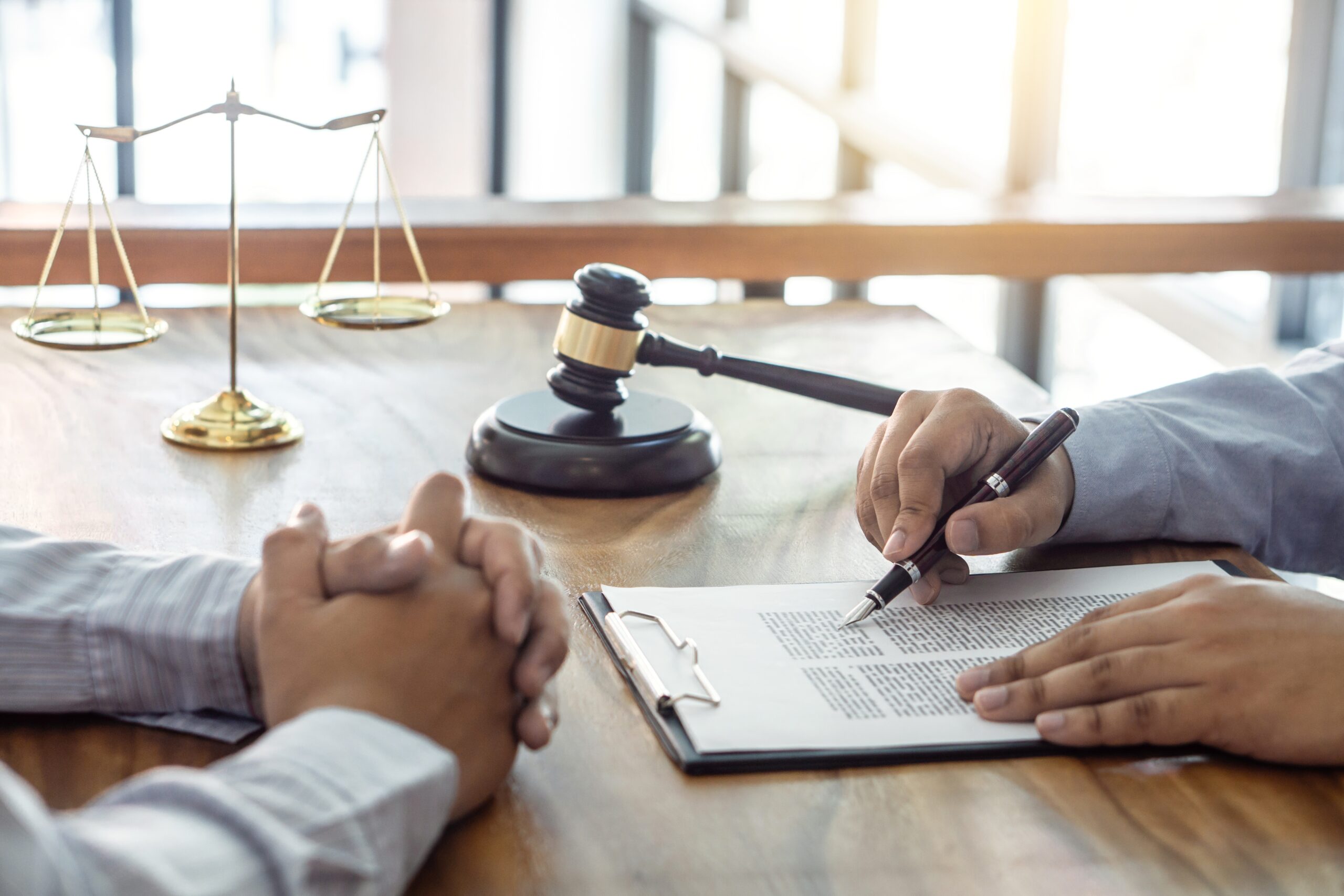 Labour
law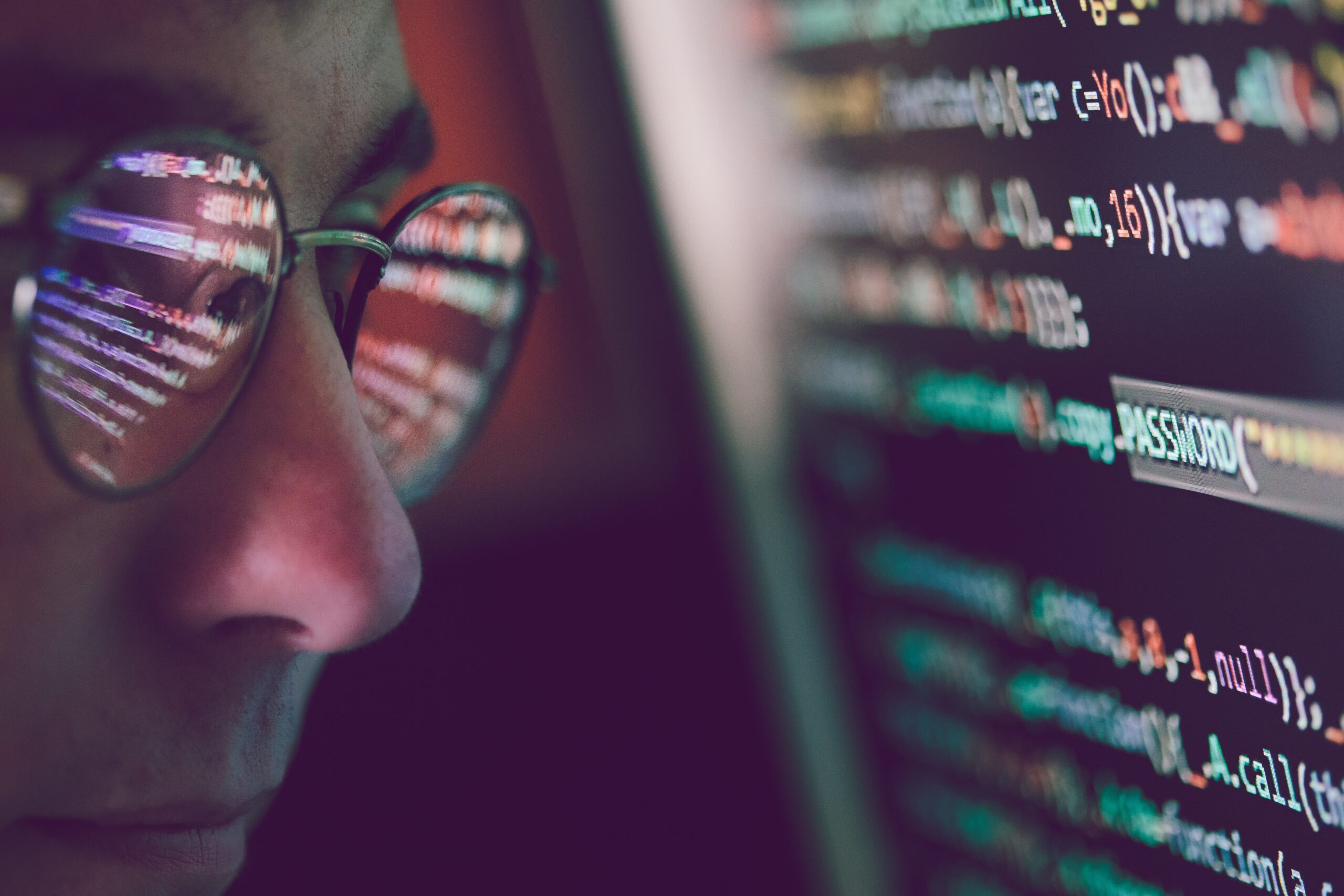 Personal data
protection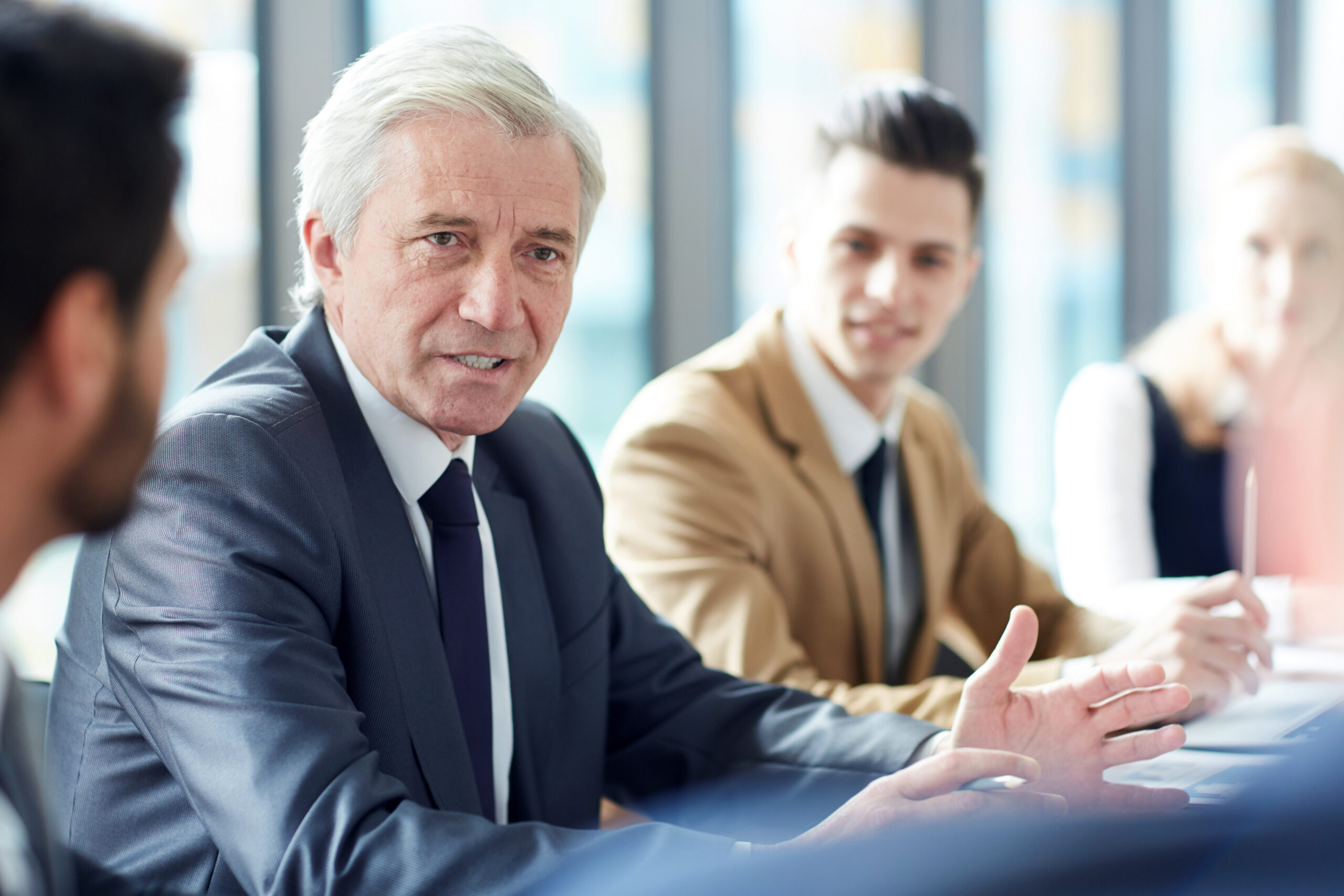 Bankruptcy
and restructuring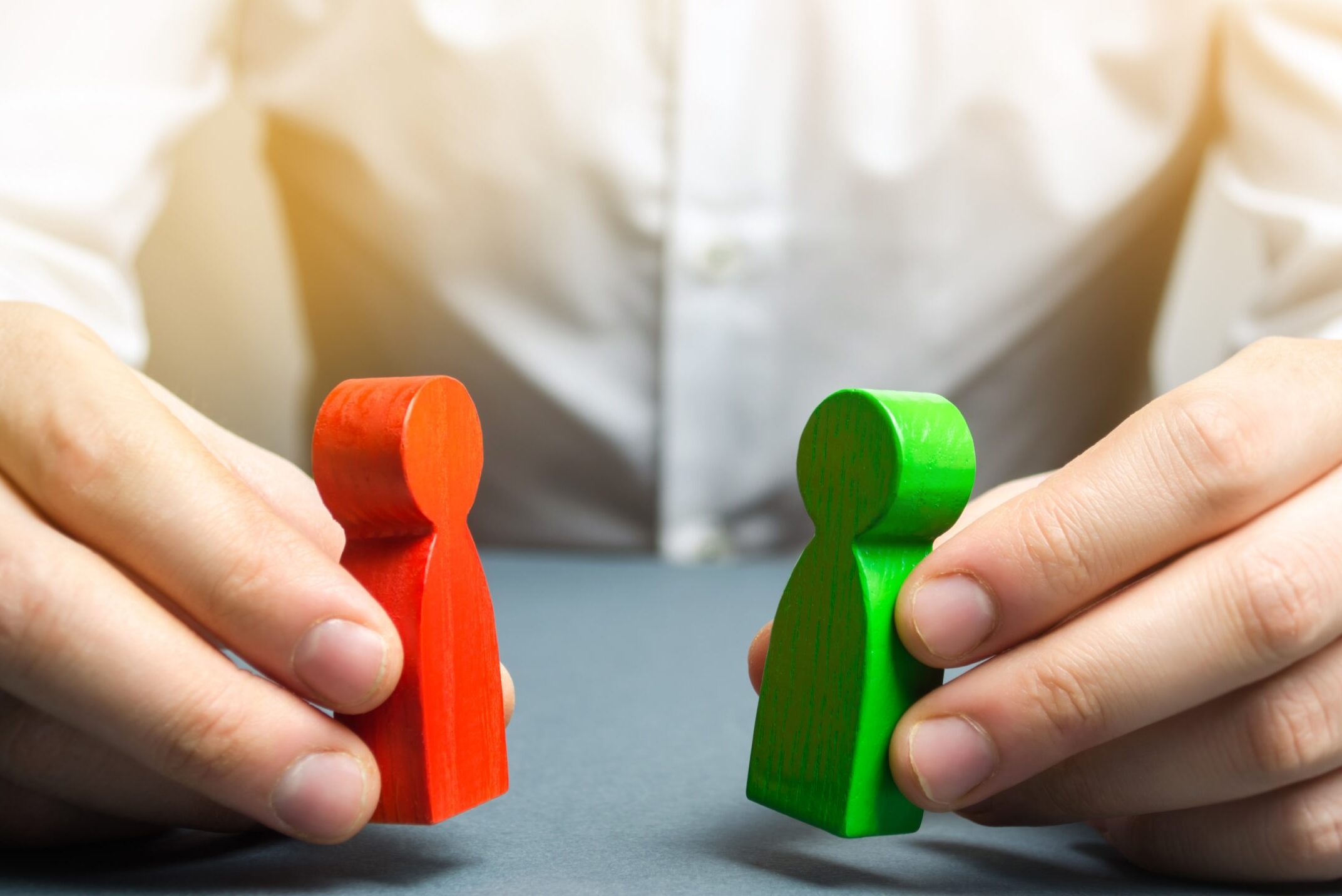 Non-governmental
organisations